Today we released two small updates to Papyrs.
1. High resolution (retina) logos
The quality of LCD displays has increased so much in the past couple of years. More pixels. Better color reproduction. Better viewing angles. Brighter whites and blacker blacks. A while ago we updated Papyrs to take advantage of high resolution (high DPI) screens to make the icons and graphics nice and crisp. One thing remained on the to-do list though: updating the way your site logo is displayed in Papyrs on high resolution screens. We just went ahead and added support for high resolution (retina) site logos. And the best thing is, if you're already using Papyrs you don't even have to do anything — your site logo should just appear sharper when viewed on a high resolution display. And for those who read this who aren't using Papyrs yet, why not give it a try? We have a free trial.
2. High resolution (retina) profile pictures
Especially in the People Directory it can be difficult to recognize people by their photos, because the pictures are so small. Having crisp, high resolution, images makes a big difference here. And we updated the images in the Papyrs Activity Feed as well. High resolution profile pictures will only be used for images set from this point on. Existing profile pictures are left unchanged.
Fin 2017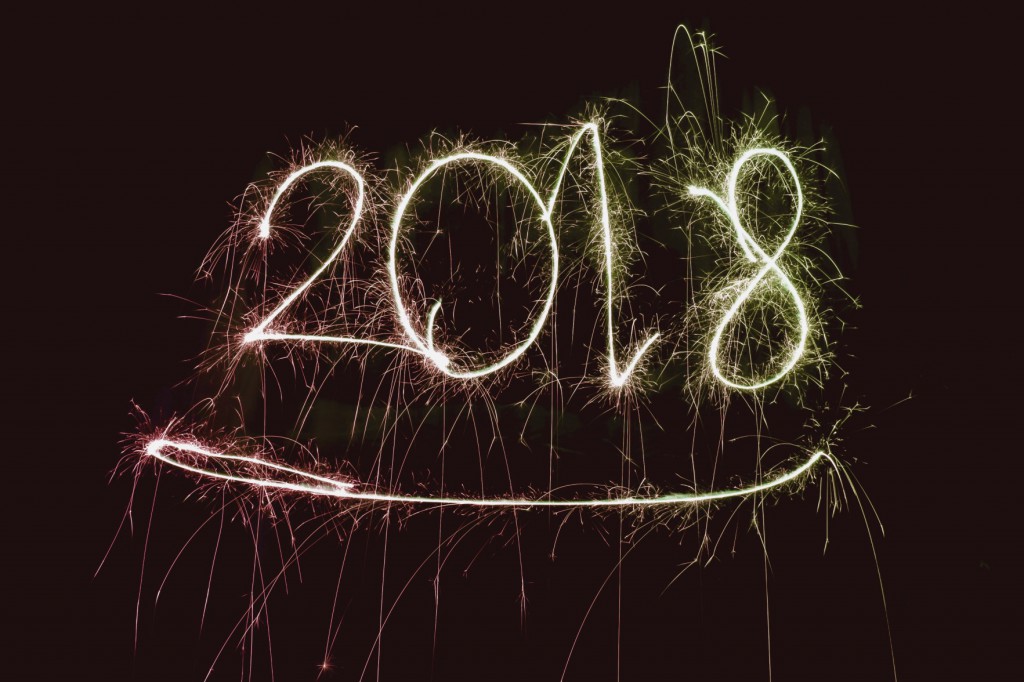 And just like that, another year has come to an end. Went by so fast. Best wishes to all from the Papyrs team, and a big thanks for using Papyrs!