The people directory displays all the staff members on your Papyrs intranet/wiki site. Groups make it easier to find people, manage their permissions, and share updates with them from the activity stream. We've added a new shortcut that makes it easier to (re)assign people to groups. Administrators could do this by clicking on someone in the People Directory, and then selecting Set Groups. It's now also possible to directly assign people from the Edit Group dialog: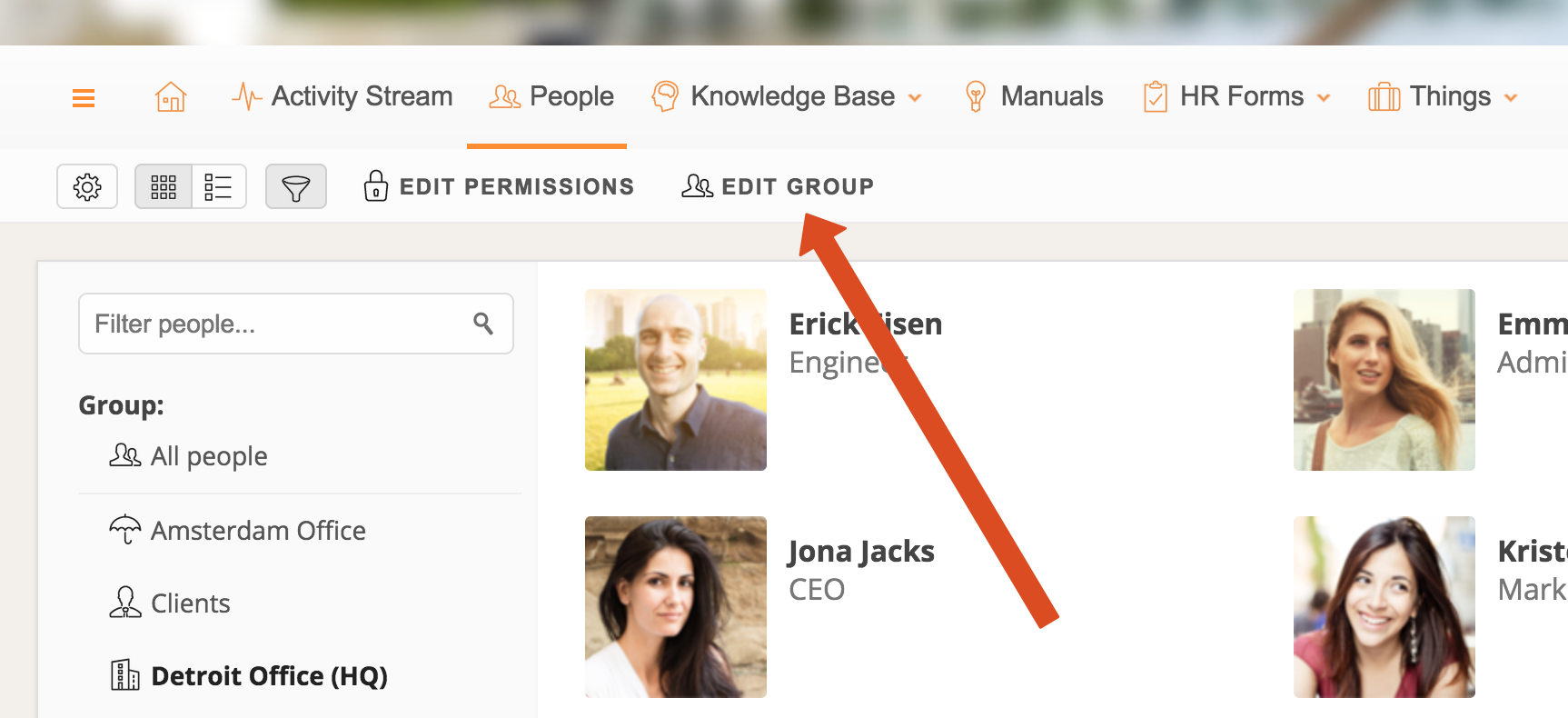 Click Edit Group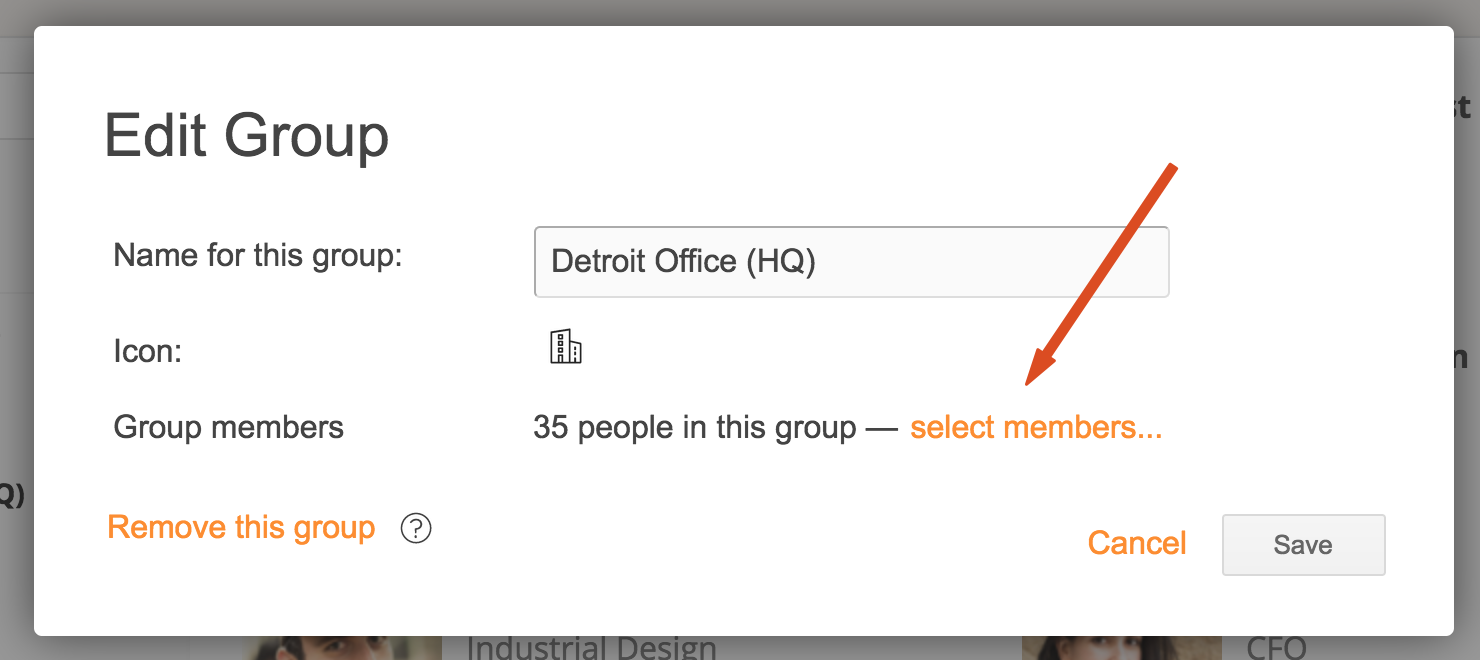 .. and then select members
We hope you find it useful. As always, more improvements are on the way. Happy intranetting!