Two small widget updates today! First, a refresh of the design of the navigation widget, like navigation to other pages and categories: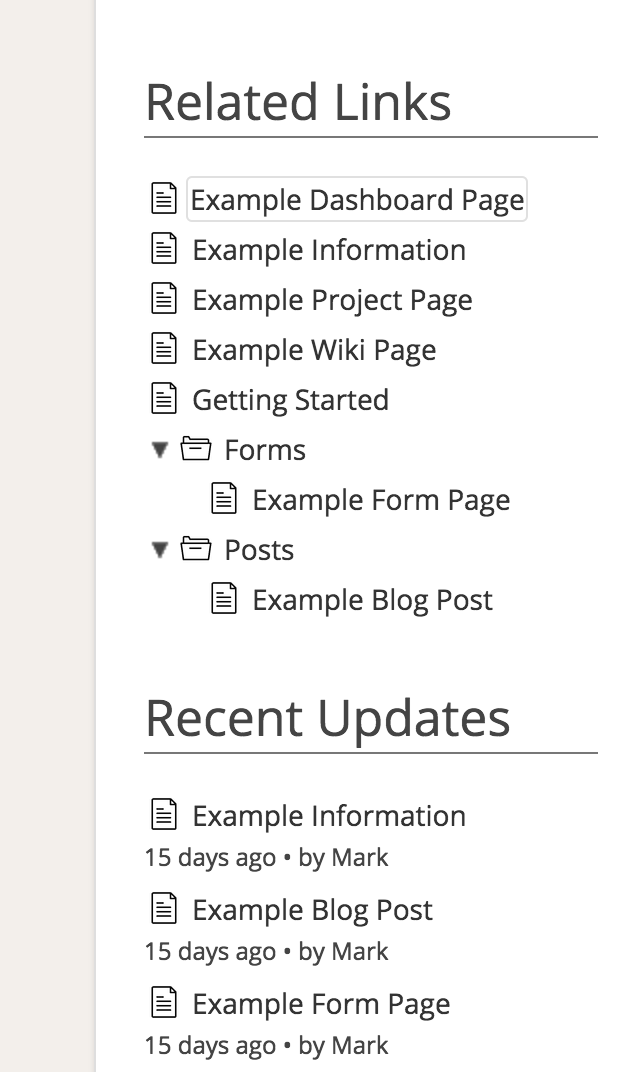 We've also made two adjustments to the Form Choice widget. You can add Form widgets to a page when creating an interactive online form for your co-workers to fill out. The Form Choice widget adds a form field with a list of options, like a dropdown menu. These new changes make it easier to manage a large list of options. The Add many options… function will now automatically filter out duplicates which helps when pasting options from somewhere else. We've also introduced a new Sort alphabetically function, which should save a lot of time compared to dragging around options in a long list.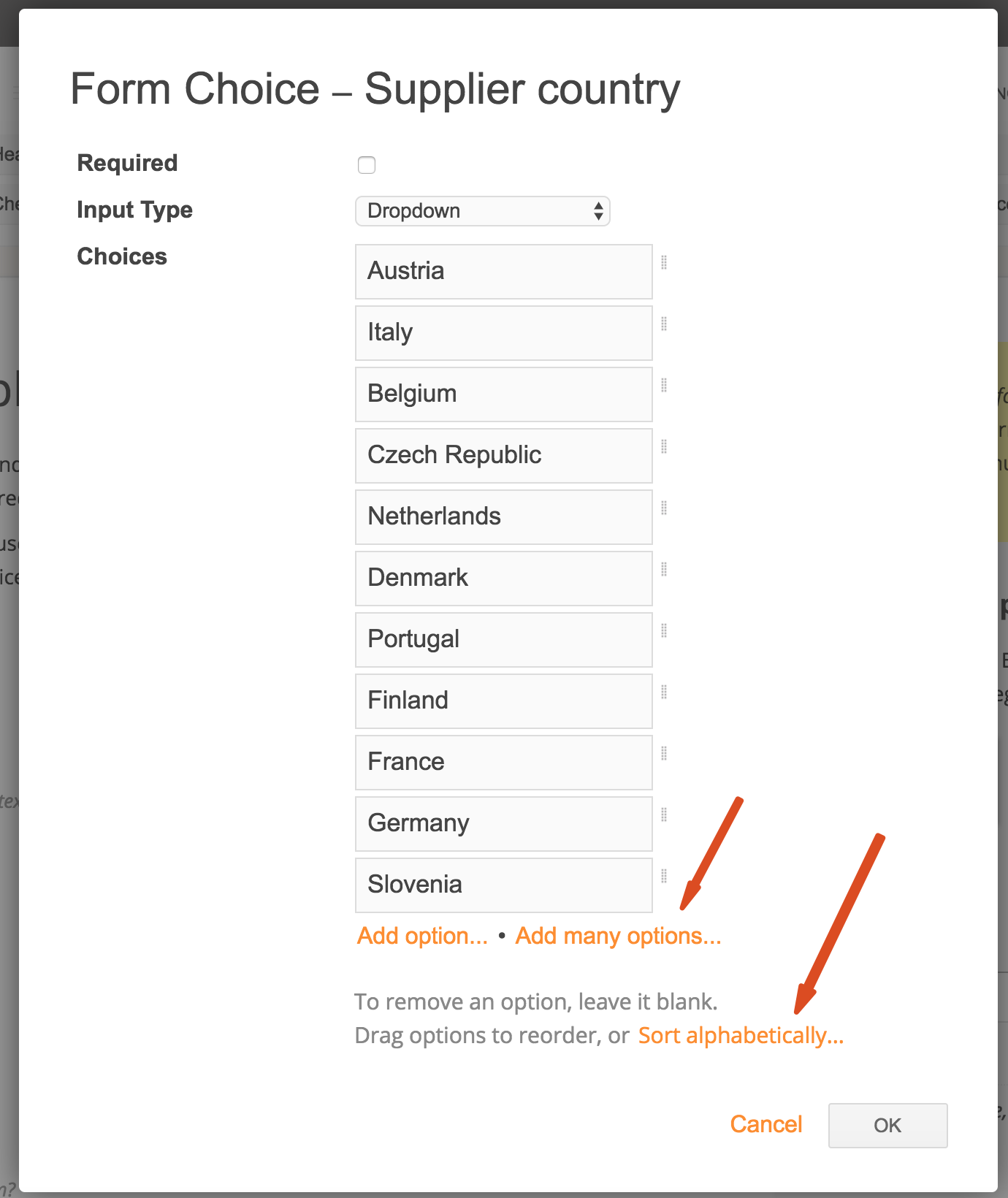 Hope you like it. More updates soon.